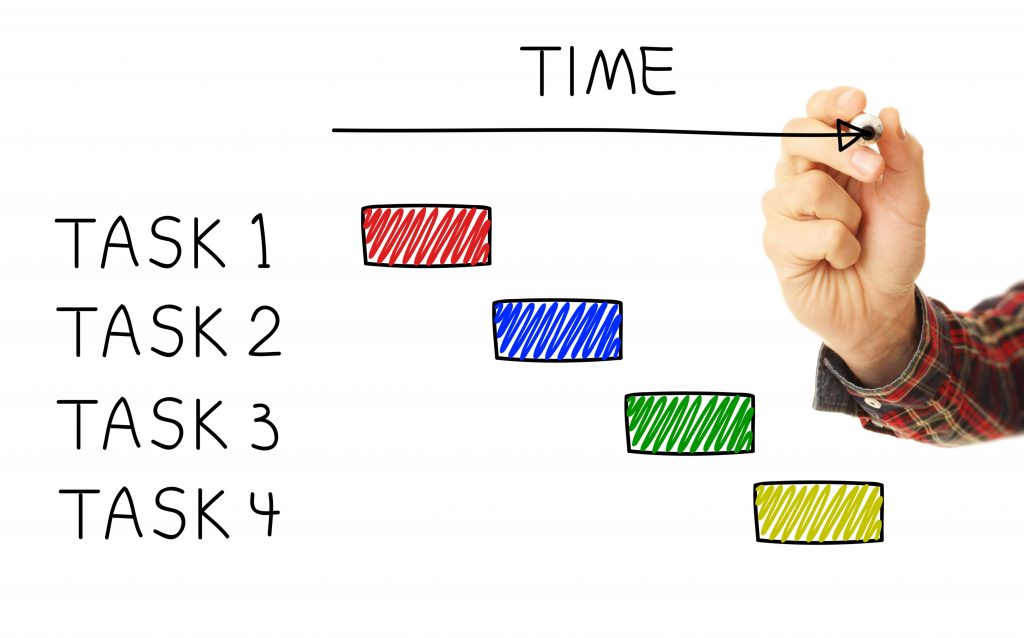 Best practice programme and project management is a much broader issue than a few Gantt charts or perhaps some project management software.

The PRINCE 2 project management methodology for example, specifies every aspect of a generic project process from initiation to closure, and successful project management depends equally upon the use of appropriate organisational structures.

If you need someone to drive organisational change, implement new technology, launch a new product or service, restructure the business, cover a vacant role or manage an integration programme. An interim Project manager could be the ideal solution.

We are able to provide interim support during periods of staff recruitment, short periods of absence, and times of turbulent business change – as well as interim mentors to shadow coach and support permanent staff. We also provide specialist project management interims, with experience of methodologies and frameworks such as Prince2, ITIL, MSP, Gateway, CRAMM, etc.