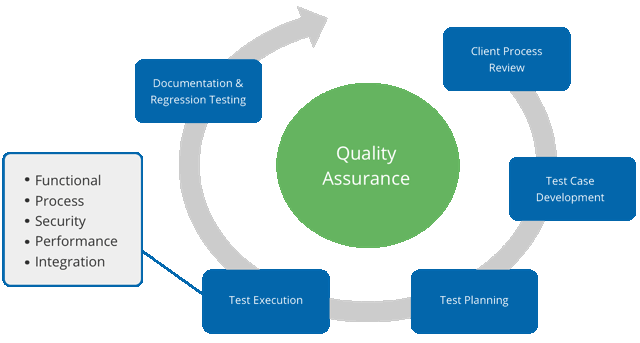 Load Testing
Can your new website handle millions of visitors? Unless you test it before hand, it can be very embarrassing to launch your site and then see it get knocked offline as it can't handle the amount of traffic being driven to it. Our expert system admins can put your website in to a controlled environment that will simulate varying traffic levels and monitor how your site will perform.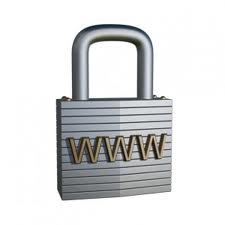 Security Testing
An experienced programmer will be assigned to test the security of your site from SQL injections to validation of the code. Any areas that need improving will be documented and can be corrected if the contract warrants it.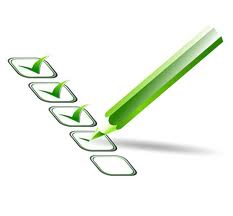 Requirements Compliance
Does your website work like it should? Does it meet your original requirements? Are all the functions working correctly? Our software team clicks, checks, clicks, checks, and then checks some more. Your project is given an in-depth review to ensure everything is working as it should.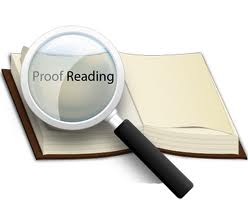 Website Proofreading
Your website is a window to your business and you want to make a good first impression to your visitors. Website proofreading will ensure that the entry to your business is error-free and inviting. Accuracy in text is paramount for building credibility and errors in text create doubt and concern on the part of potential customers.