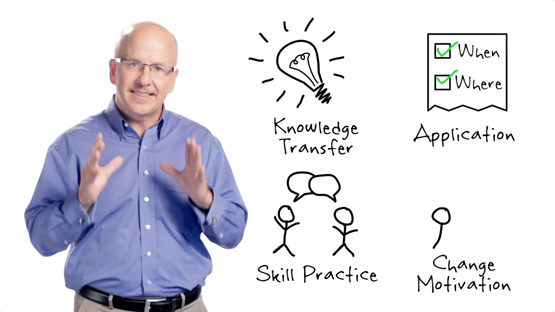 Training unlocks the full power of your Software product investment, especially when that training is created and led by product experts.

Our training equips users with the skills they need to leverage the entire product suite. Courses combine instruction, real-world examples and hands-on exercises so that students walk away with the knowledge they need to impact business results, accelerate adoption and lower software administration costs.
Training Delivery Offerings
Byte Digital is committed to creating educational services that fully address all aspects of our products while meeting the unique and varied training delivery options that customers demand.  Whether you need traditional classroom training, virtual classroom training, on-site training at your location or instructor kits to lead your own training, Byte Digital Software has an offering to meet your needs.
Classroom
Presented at our corporate offices, Byte Digital Software classroom courses provide customers with a comprehensive level of instruction on how to use our software most effectively.  Each course is taught by skilled instructors who work directly with participants in a hands-on classroom atmosphere, providing a highly interactive educational experience.
Live Online Classroom
Our virtual classroom is live, interactive, online training for those who prefer attending classes without leaving their office. It allows you to experience the same level of high-quality training as you would by travelling to our technology centre – with classroom instruction and hands-on labs – while eliminating the costs and potential inconveniences of travel.
On-site Training
Let us bring our classroom courses to you. Get the same top-notch training we offer in our technology centre classrooms, but in person at your office.
eLearning
Our eLearning solutions allow the learner to control his or her own interaction with course content and presentation, enhancing the opportunity for review and application. eLearning gives you total control of the learning experience for your personnel, allowing them to remain in the workplace while entering a virtual classroom whenever they wish.
Instructor Kits
Many customers have told us they have skilled people who can teach, but their instructors don't have the time to develop a training programme.  Your instructors can use these kits to provide comprehensive and consistent training without the upfront investment of developing their own training material.